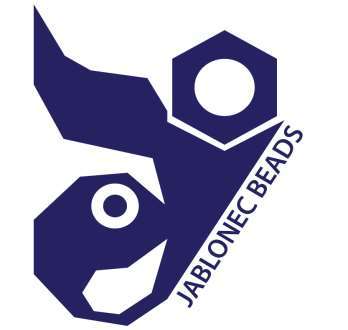 In line with the introduction of the production of glass beads (seed beads), we achieved another prominent success. Company Jablonec Beads India (P) Limited (a joint-venture Prashant and KAMAKO.CZ) within a pilot production achieved significant quality improvements, and has a first competitive samples. We continue to increase production capacity and further improving the quality and expanding product range.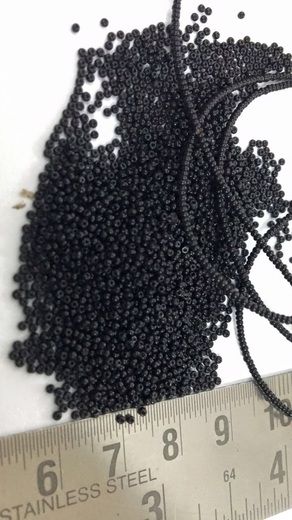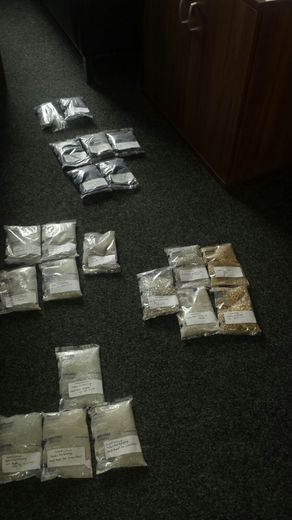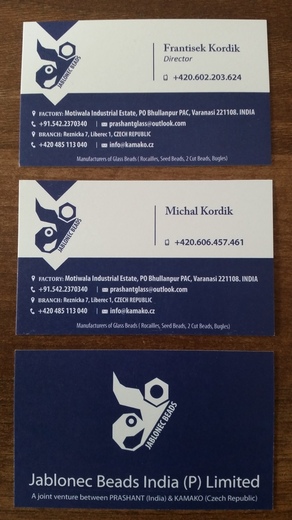 JBI has made another significant step to enter the market, we have more, actual samples.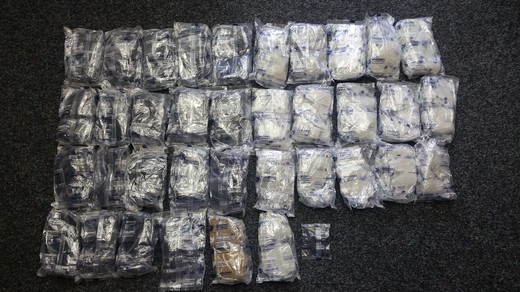 Sophisticated analysis and comparison of samples with czech standards showed another qualitative shift in our production and increase of it's competitiveness. Namely, it confirmed an ability of JBI to produce beads, bugles and 2cut in small sizes (13/0, 14/0 and smaller). Nowadays, goods in black colour and crystal including refining are available, and production of alabaster, chalk and opaque colours is about to start.